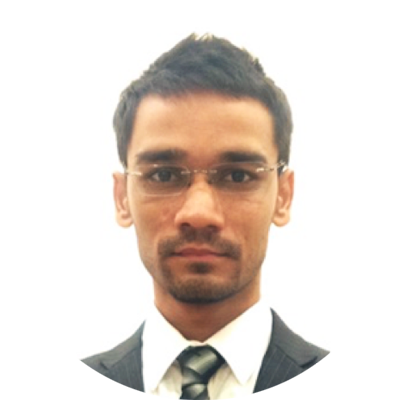 Rahul is the co-founder of Anderes Fourdy which is a Multimedia Super Corridor (MSC) Company registered with the Malaysian Ministry of Science, Technology and Innovation. The company's forte is in developing an integrated, seamless and scalable Congress Technology using Cloud Technology, Mobile Applications and Radio Frequency Identification (RFID) Devices.
My Meeting Partner by AF is also a Professional Congress Organizers (PCO) and Business Events Consultancy. It's clientele includes international associations, corporates, convention centers, convention bureaus, expo and event organizers.
He was previously the Director of Operations for Reliance Conventions and Events, a Tier-1 PCO under the Malaysian Convention Bureau's (MyCEB) PCO Partner Program.
Some of the major international business events that he has worked on including the International Organisation of Securities Commissions, World Wide Web International Conference, the first Wikipedia Congress. Since 2009, Rahul has consulted many PCOs, event service providers and event software companies.
While still in college, Rahul developed an international event and association management software currently know as eRegNow.com which is been used my major event organisers across the globe.
Rahul is a Certified Meetings Professional (CMP) registered with Convention Industry Council (CIC) and have graduated from the Scottish Church College in Business Management. He also holds a Diploma in Cyber Law and International Business from India.